Beaver Creek Property Owners Association
Preston County - West Virginia

Latest News/Announcements


04/19/18
Update on City Water for Beaver Creek
---
The water line prime contractor, Glen Johnson Inc of McKeesport, PA, has completed all the main water lines on our street and in a few weeks will repair the asphalt driveways and any damage they did to our road. The water system is operational and all those who signed up for water should be being billed for water since February. As a reminder you only have to pay for one year, after that you can have your water turned off at anytime and your bill will stop, when you want it turned back on there is a $20 charge. If you are seasonal, you can do this every winter.
Our contractor J. Crane Enterprises LLC, Hazelton, WV, who will be trenching and installing the individual waterlines to each home has been delayed by the snow and heavy rain this Spring but hopes to start on 5/3/18. It is expected it will take two weeks to have everyone hooked up.
Contact me if you have any questions.
E-Mail to John Kobak . . 440-871-1758(Home) . . 440-554-1383(cell)
Annual Home Owners Meeting
The Meeting is planned for Sunday 7/29/18, please plan to attend, I will send out a notice and agends about a month before the meeting.
---
Past Meeting Minutes and Tresurer's Report are posted on our website, only members have access via password:
2017 Meeting Minutes
2017 Treasurer's Report
Forgot Password? E-Mail to Password? - president@bcpoa.org
---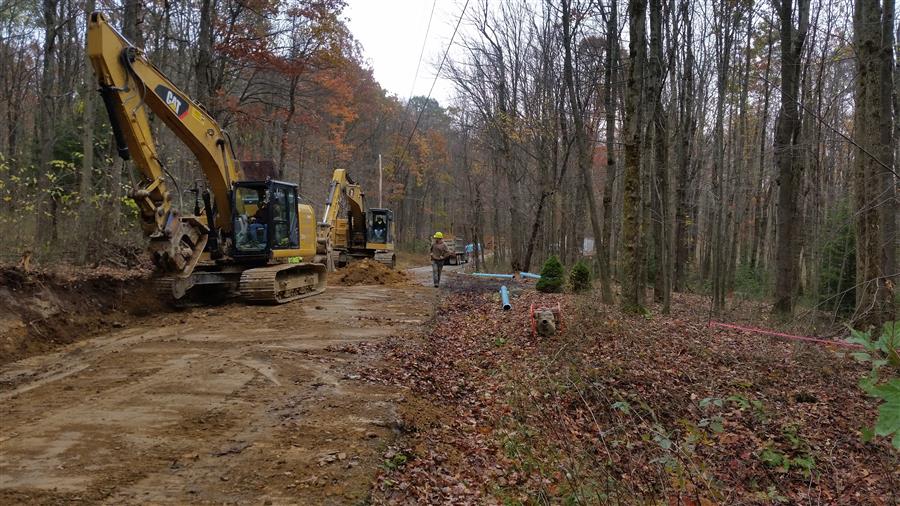 New City Water Line installed in the Fall of 2017



Fall Colors at Acres of Whitetail's Pond - 2012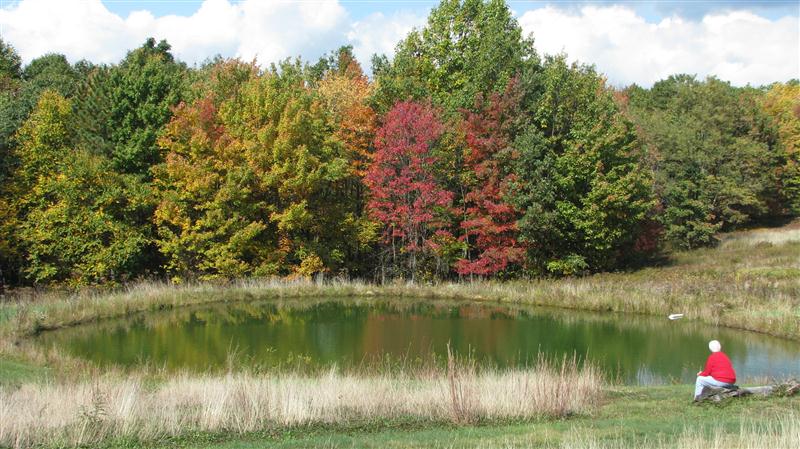 Fall Colors at Lawson's Pond - 2012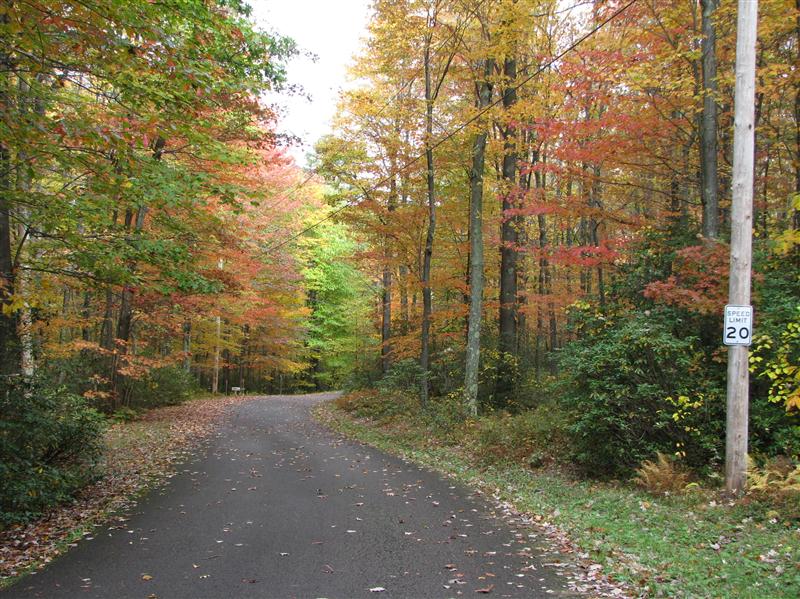 Slow Down on Beaver Creek
---
If anyone wants to sell their lot or cabin, I can post on this site for no charge. Save Real Estate fees.
Please reply to: E-Mail to Webmaster - president@bcpoa.org
You may include some small low resolution jpeg photos but file size should be less then 100k each if possible.
---
Hike in our hundreds of acres of deep woods
Topo Map showing trails in our area
---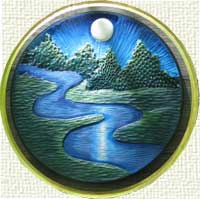 See pictures of our new development sign
---
Did you know that the Beaver Creek Development used to be in MD?
Click here for map and story
---
DHTML Menu By Milonic JavaScript