Beaver Creek Property Owners Association
Preston County - West Virginia

Latest News/Announcements


10/05/17
Update on City Water for Beaver Creek
The water line contractor, Glen Johnson Inc of McKeesport, PA, should finally be on our street about 10/09. They will start at lot 29 and work toward Lot 1. The work goes pretty fast unless they hit big rocks. They only dig up in front of one house at a time and have been doing a nice job cleaning up and getting it filled in and grass planted.
I have purchased all the pipe/fittings/valves using the money you gave me for a deposit. I will be contracting with one bidder for the digging of our individual waterlines and installing the waterline to our cabins. I have completed a list of parts, valves, lines and fill required, along with each water line length. This is the Contract Package including drawings that I provided to three excavating companies.
The contractor cost for digging and installing the line will vary by the extent of your job. After your line is installed your final payment must be made. As soon as the contract is awarded, I will e-mail your cost for parts & labor.
Any additional work you may ask the contractor for is NOT included in this job.
Water Meter Pit - Left(West) Side
Water Meter Pit - Right(East) Side
Our Installation Drawings as of 10/01/17
Lots 1 to 5
Lots 7 to 14
Lots 13 to 17
Lots 21 to 29
Please contact me if you have any questions or see any corrections required.
E-Mail to John Kobak . . . . 440-554-1383
---
Past Meeting Minutes and Tresurer's Report are posted on our website, only members have access via password:
2017 Meeting Minutes
2017 Treasurer's Report
Forgot Password? E-Mail to Password? - president@bcpoa.org
---


Fall Colors at Acres of Whitetail's Pond - 2012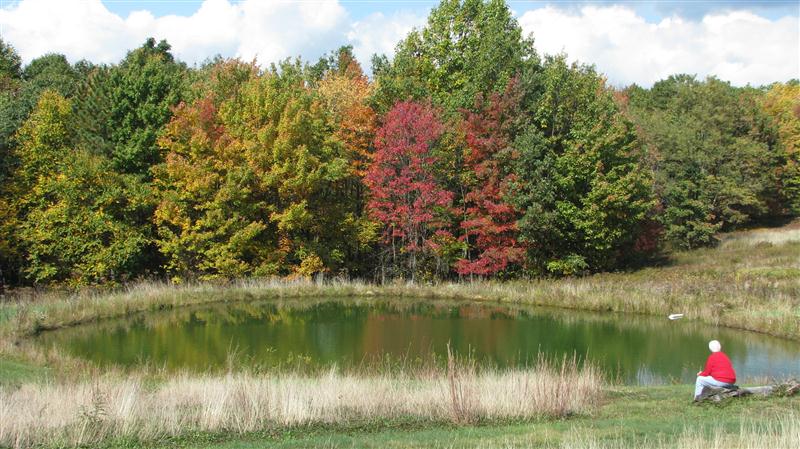 Fall Colors at Lawson's Pond - 2012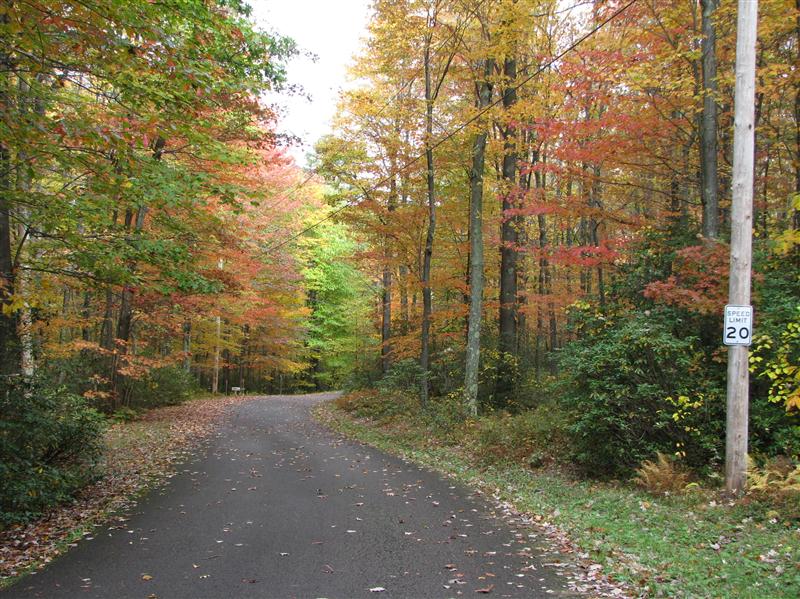 Slow Down on Beaver Creek
---
If anyone wants to sell their lot or cabin, I can post on this site for no charge. Save Real Estate fees.
Please reply to: E-Mail to Webmaster - president@bcpoa.org
You may include some small low resolution jpeg photos but file size should be less then 100k each if possible.
---
Hike in our hundreds of acres of deep woods
Topo Map showing trails in our area
---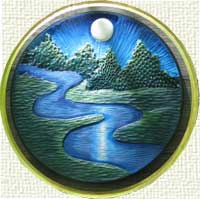 See pictures of our new development sign
---
Did you know that the Beaver Creek Development used to be in MD?
Click here for map and story
---
DHTML Menu By Milonic JavaScript