Beaver Creek Property Owners Association
Preston County - West Virginia

Latest News/Announcements


11/06/17
Update on City Water for Beaver Creek
---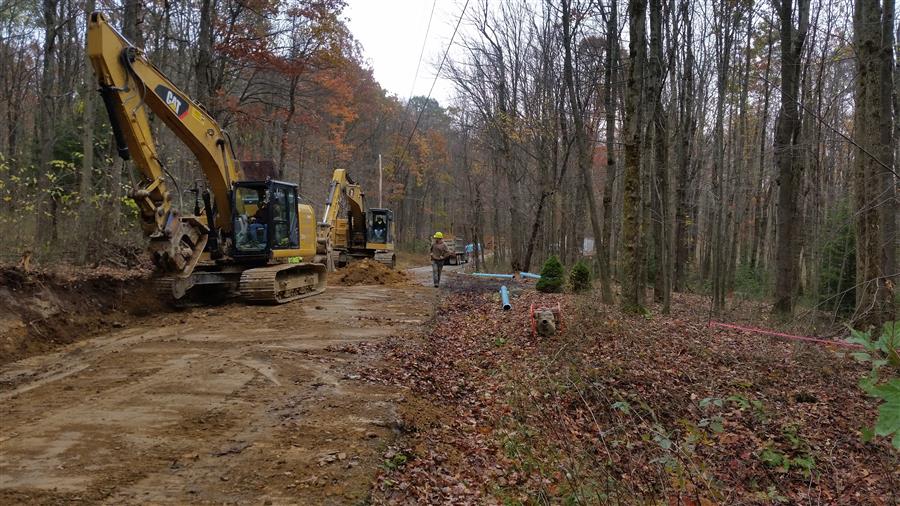 New City Water Line - 2017


Digging 800' per day


Tamp the fill down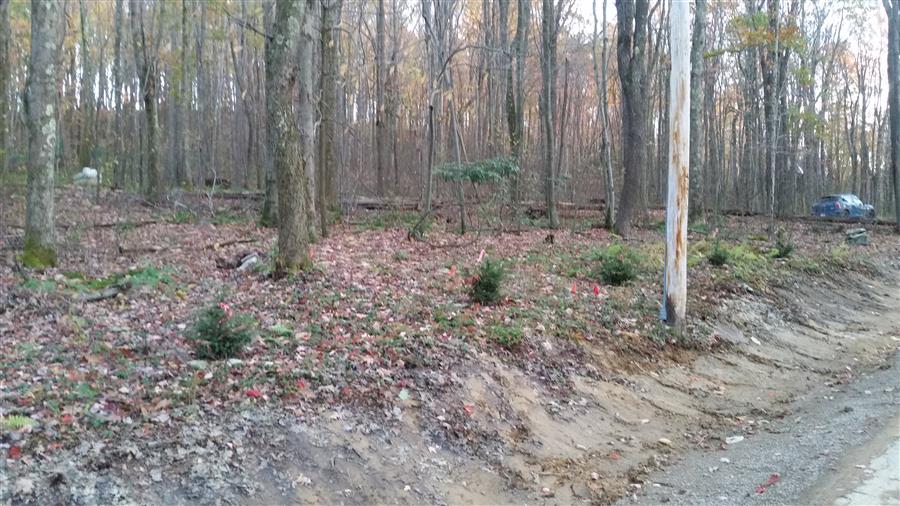 New bigger ditches
The water line prime contractor, Glen Johnson Inc of McKeesport, PA, started working on Beaver Creek on 10/25/17. They have finished most of the street and will be cleaning up this week 11/6/17.

This is all you will see on your lot.
Water Meter Pit - Left(West) Side
Water Meter Pit - Right(East) Side
Our contractor J. Crane Enterprises LLC, Hazelton, WV, who will be trenching and installing the individual waterlines to each home, has decided it would be best if he doesn't try to start the job with the expected bad weather and the Thanksgiving holiday coming up. He does not want to get part way done and have come back next year.
I have already sent each home owner your total job cost but do not send me a check until April 1st. I cashed some of the checks that were mailed, so you have been marked fully paid.
Any additional work you may ask the contractor for is NOT included in this job.
Our Installation Drawings as of 10/15/17
Lots 1 to 5
Lots 7 to 14
Lots 13 to 17
Lots 21 to 29
Please contact me if you have any questions or see any corrections required.
E-Mail to John Kobak . . 440-871-1758(Home) . . 440-554-1383(cell)
---
Past Meeting Minutes and Tresurer's Report are posted on our website, only members have access via password:
2017 Meeting Minutes
2017 Treasurer's Report
Forgot Password? E-Mail to Password? - president@bcpoa.org
---


Fall Colors at Acres of Whitetail's Pond - 2012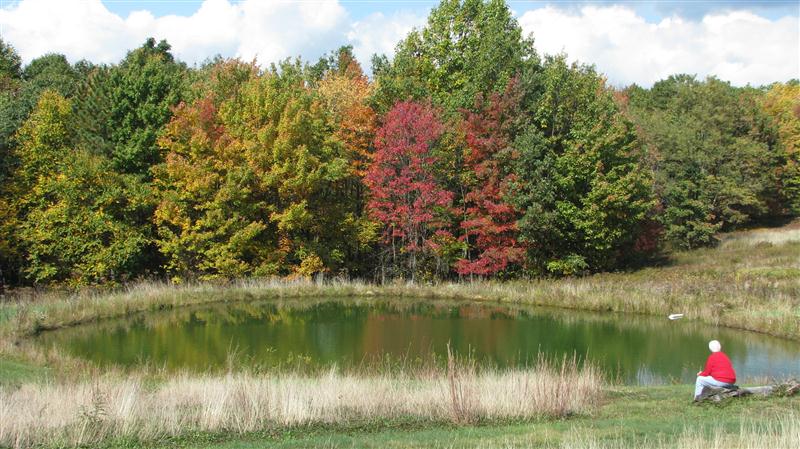 Fall Colors at Lawson's Pond - 2012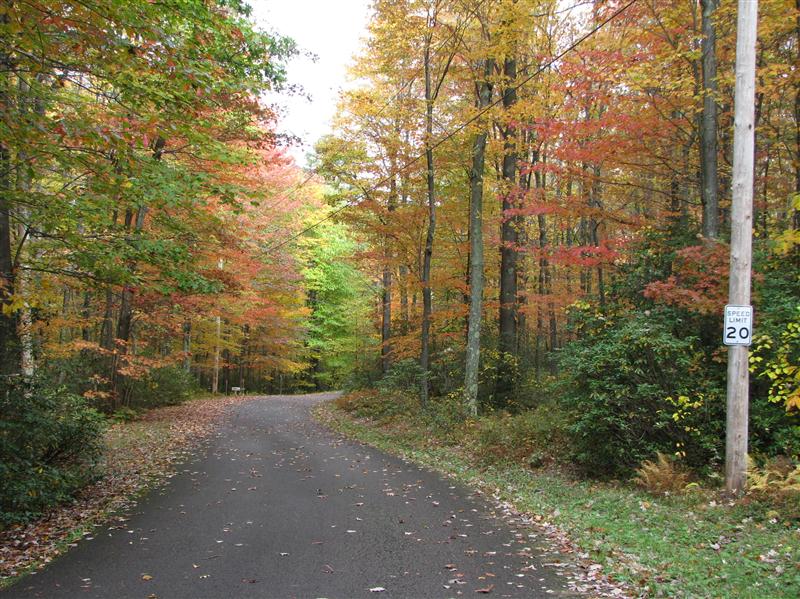 Slow Down on Beaver Creek
---
If anyone wants to sell their lot or cabin, I can post on this site for no charge. Save Real Estate fees.
Please reply to: E-Mail to Webmaster - president@bcpoa.org
You may include some small low resolution jpeg photos but file size should be less then 100k each if possible.
---
Hike in our hundreds of acres of deep woods
Topo Map showing trails in our area
---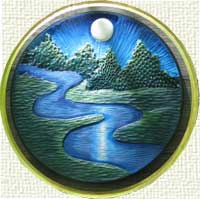 See pictures of our new development sign
---
Did you know that the Beaver Creek Development used to be in MD?
Click here for map and story
---
DHTML Menu By Milonic JavaScript