Beaver Creek Property Owners Association
Preston County - West Virginia

Latest News/Announcements


03/20/19
Annual Assessments have all been paid on-time
Thank You
Our annual meeting may be held 8/4/2019, please let me know if anyone has any other preference before we pick the date.
2018 Annual Home Owners Meeting was held on 7/29/18
Past Meeting Minutes and Treasurer's Reports are posted on our website, only members have access via password:
2018 Meeting Minutes
2018 Treasurer's Report
Updated Owner's List
Forgot the Password? e-mail me to get password. E-Mail to president@bcpoa.org
---


Fall Colors at Acres of Whitetail's Pond - 2012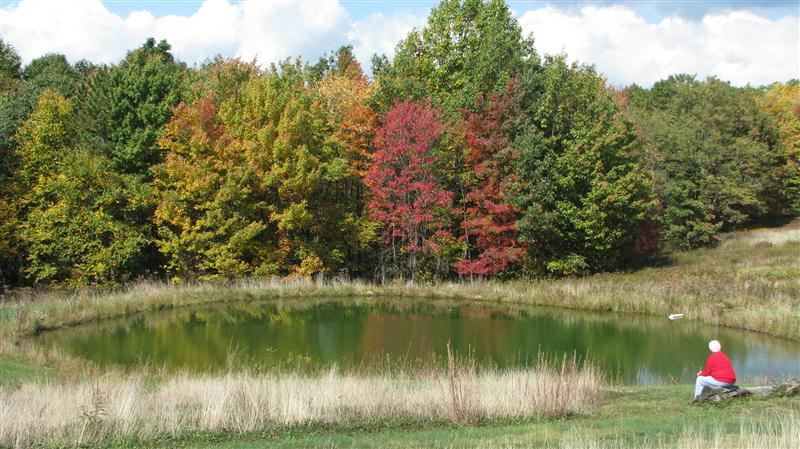 Fall Colors at Lawson's Pond - 2012


Slow Down on Beaver Creek
---
If anyone wants to sell their lot or cabin, I can post on this site for no charge. Save Real Estate fees.
Please reply to: E-Mail to Webmaster - president@bcpoa.org
You may include some small low resolution jpeg photos but file size should be less than 100k each if possible.
---
Hike in our hundreds of acres of deep woods
Topo Map showing trails in our area
---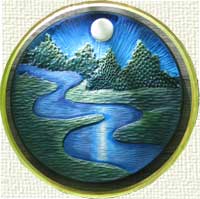 See pictures of our new development sign
---
Did you know that the Beaver Creek Development used to be in MD?
Click here for map and story
---
DHTML Menu By Milonic JavaScript